Written by admin
Wednesday, 31 May 2023 15:43
A state of hopelessness for stateless young people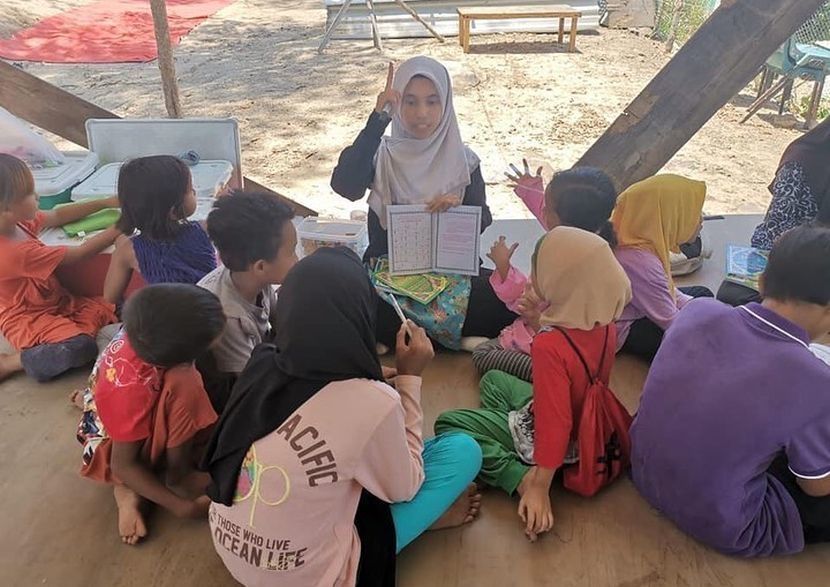 DATUK Dr Hartini Zainudin who is the vice-president at Voice for Children jotted on her Facebook (FB)
on Feb 27 this year about a girl who committed suicide when she had just passed the age of 21.
The activist who co-founded Yayasan Chow Kit said the girl had worked for two years
helping her mother run her chicken rice stall in Petaling Jaya.
She had saved up some money, hoping that she could attend college like many of her friends.
She was brilliant.
However, one thing that set her apart from her other friends of the same age was her statelessness.
In 2018, she had connected Dr Hartini on FB messenger for the first time,
introducing herself as a "stateless person in Malaysia."
She had just completed her SPM then and wanted to get some advice
from Dr Hartini about her situation.
"I want to look for a part-time job but most of (the employers) rejected me
because I do not have a work permit," she said. "I want to go to college too
but I can't because of my current situation."
That her application for citizenship was rejected many times by the government
had dashed all her hopes for a good future.
Last Updated on Wednesday, 31 May 2023 16:11